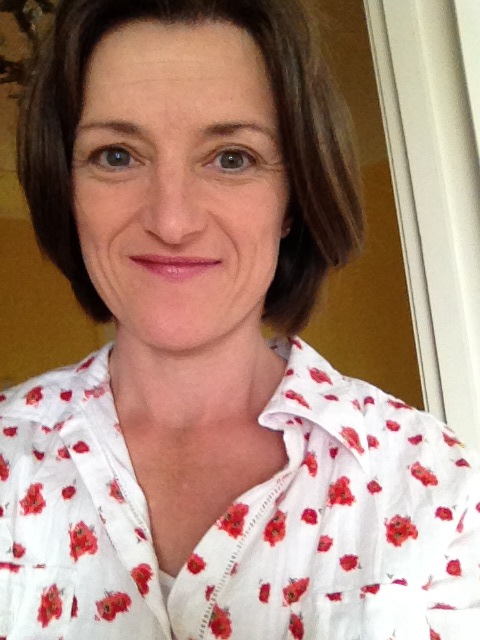 I have over 30 years' experience of working in healthcare with patients, both in the NHS and in the private sector, spanning most areas of health and illness. I regularly attend professional lectures, workshops and seminars to continue to build on my skills, and to keep up to date with research.
Qualifications
First Class BSc (Hons) degree in Acupuncture and a Licentiate in Acupuncture (LicAc) from the prestigious College of Integrated Chinese Medicine, Reading (validated by Kingston University). I was awarded the Giovanni Maciocia prize for having achieved the highest degree mark in my year group.
First Class BSc (Hons) degree in Western Herbal Medicine (University of East London). I was awarded the Arthur Barker prize for best Final Clinical Examination.
First Class BSc (Hons) degree in Physiotherapy (University of Bath).
BSc (Hons) degree in Physiology with Biochemistry (University of Southampton).
Memberships
Member of the British Acupuncture Council (BAcC), the leading self-regulatory body for the practice of traditional acupuncture in the UK. I adhere to their strict code of professional conduct and safe practice, and I am fully insured.
Member of the National Institute of Medical Herbalists (NIMH) and the College of Practitioners of Phytotherapy (CPP)
Member of the Chartered Society of Physiotherapists (CSP)